Our team is honored to receive two awards from the 2022 Excellence in Construction Awards by ABC First Coast for projects completed at The Ritz-Carlton, Amelia Island. The awards represent undoubtedly extraordinary projects that highlight the First Coast's local companies who demonstrate innovation, leadership, safety, and perseverance.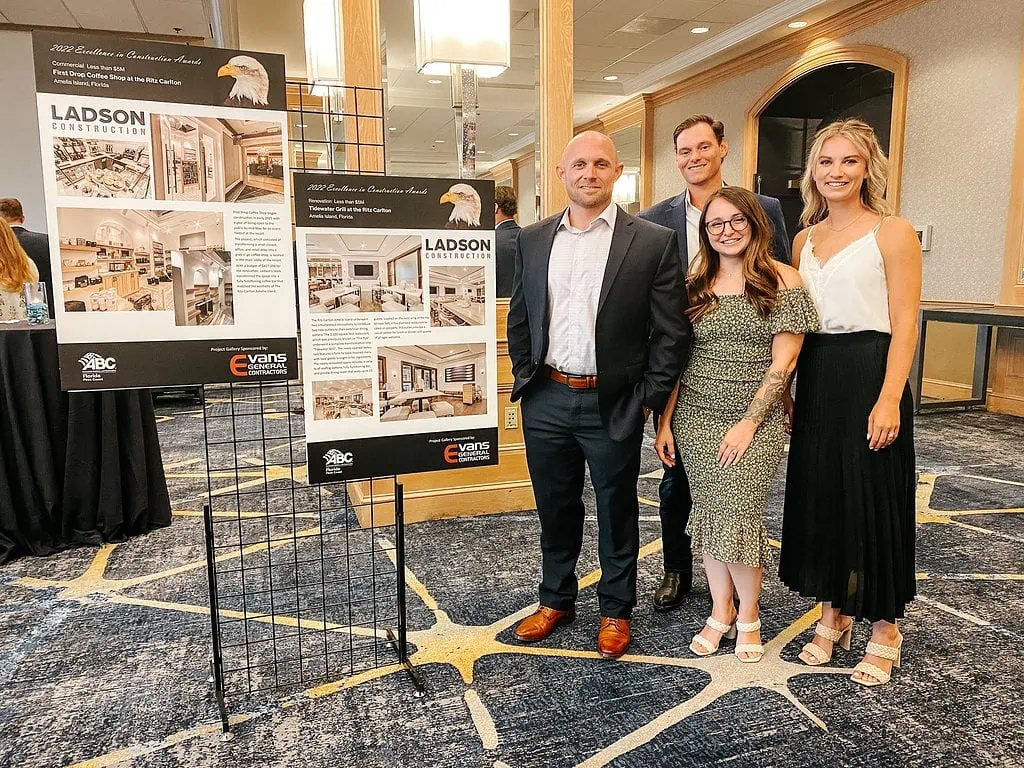 According to Todd Hollinghead, Chair of the Board, "This competition not only highlights the contractor, but also highlights visionary owners, design teams, subcontractors, vendors, and suppliers, as well as the companies that support our industry by adding values that may not always be recognized but are vital."
Our team is honored to receive an Eagle Award and a Pyramid Award for work completed at The Ritz-Carlton, Amelia Island on First Drop Coffee Shop and Tidewater Grill. These awards were given based on project complexity, schedule restraints, and overall design and construction.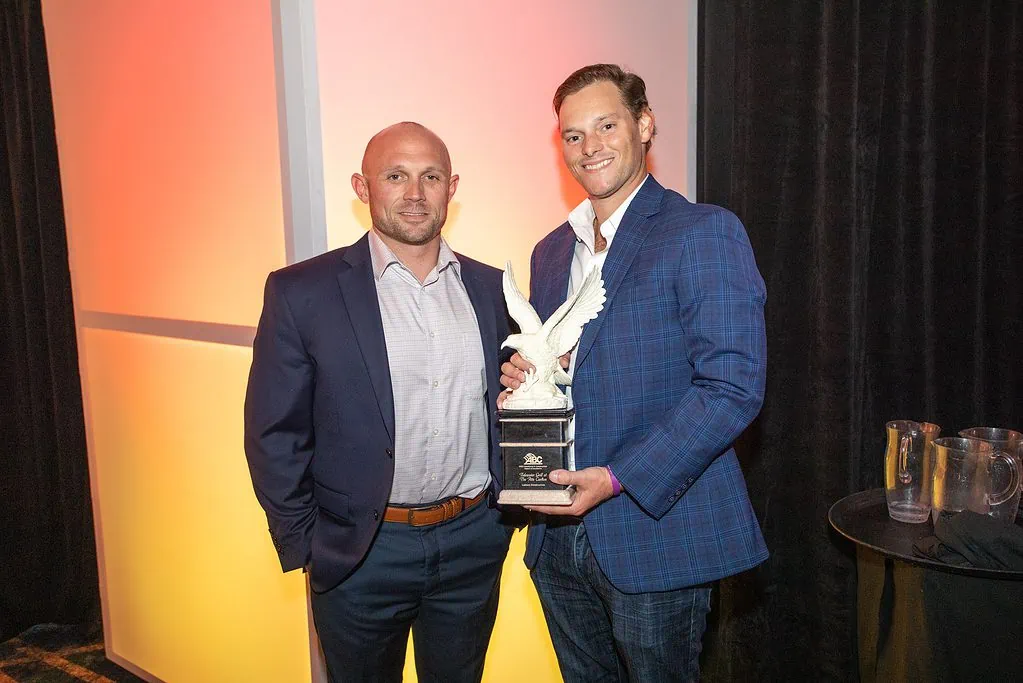 Tidewater Grill consisted of a renovation of the existing restaurant known as "The Pub". The restaurant opened in May 2021 and provides a southern-take on a family style restaurant that serves local seafood and brews. With a large variety of seating, including a private dining area, the restaurant is an ideal place to spend the afternoon watching sports or a relaxing family lunch.
First Drop Coffee Shop opened it's doors in May 2021 as the newest addition to the extensive outlet portfolio at The Ritz-Carlton, Amelia Island. First Drop offers an authentic artisanal beverage experience featuring locally-roasted coffee, fresh juices, handcrafted smoothies and milkshakes. Along with the beverage menu, the coffee shop offers even more options with small bites and lunch items that you can take to-go.
To learn more about ABC First Coast's Excellence in Construction awards, view the publication here.