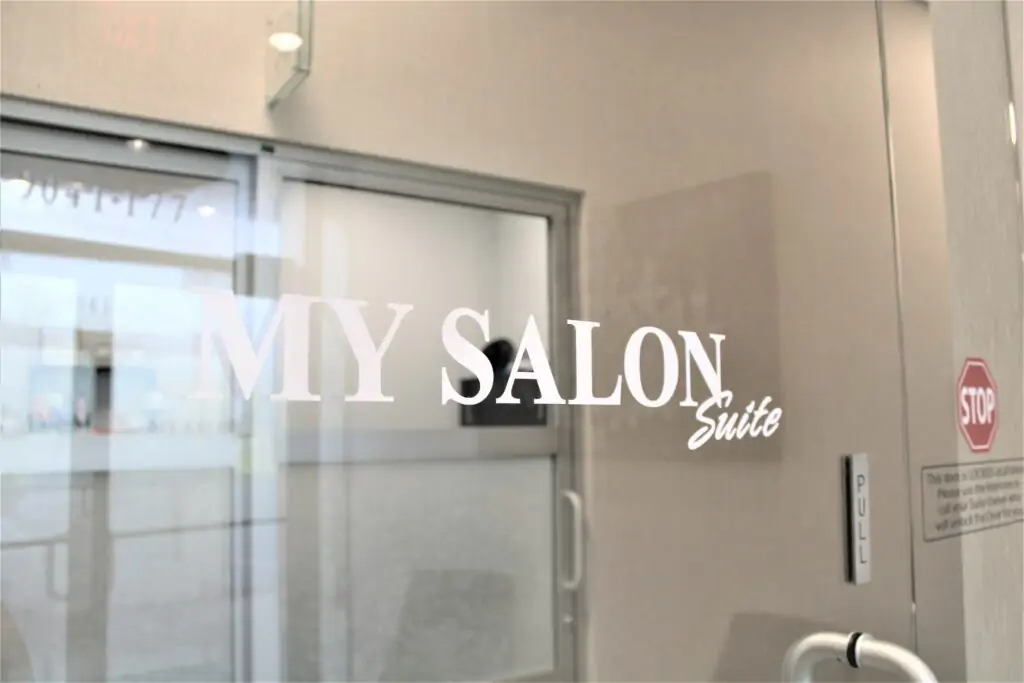 Another My Salon Suite franchise is open in Jacksonville, FL! The newly renovated salon promotes owning your suite with unbeatable perks. The benefits of privacy, freedom, and a community of industry professionals attract entrepreneurs to the customizable space. According to My Salon Suite – "We bring beauty professionals together, across a wide variety of specialties, providing space to be yourself, build your business, and benefit from a creative community."
The space, which was originally home to a mattress store, was renovated to fit the needs of the new franchise location. Each suite is built out fully furnished with specific items for different types of tenants. The design of the suites can be customized to fit the style of the technician. Different styles of suites give a range of options for layouts and services offered. These suites, which are regularly used by nail technicians, estheticians, massage therapists, and hair stylists, are rarely available to lease due to the unique nature of the space.
The 3,900 square foot space included new interior walls and doors, new finishes, new millwork, and improvements with the existing electrical, plumbing and mechanical. Ladson Construction, who has completed two other franchise locations, knew the expectations and logistics of the space going into the project. This allowed our team to complete all phases of the project with an experienced team. Check out our project highlight to view more photos of the new location in Southside Jacksonville, FL!