With their first location now open in Jacksonville, Bold Bite Orthodontics aims to change the typical orthodontics office experience. The practice aims to "provide an outstanding experience for patients of all ages." With a state of the art office that features advanced technology, patients are offered an extensive range of options that align with their dental goals. The practice prides themselves on being family-oriented and affordable for patients.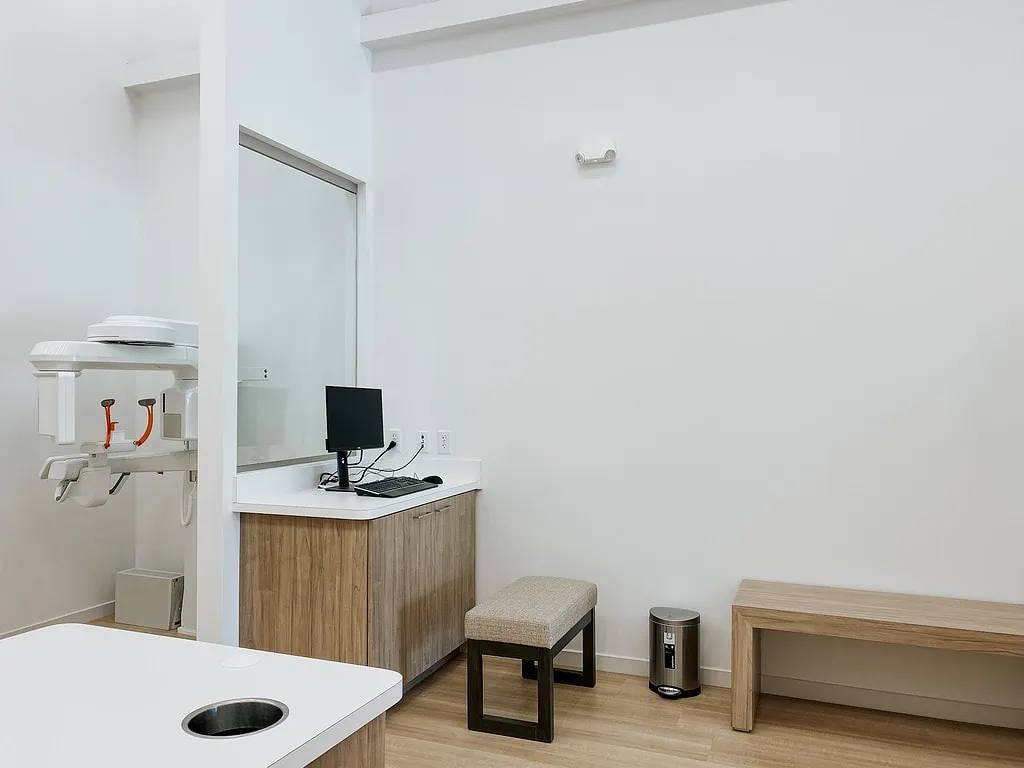 The design of the space reflects it's proximity to Jacksonville Beach with coastal colors and décor. In collaboration with VA-Spaces, the space was designed to feel inviting and low-stress for patients and providers alike. High ceilings allow for the 1,500 square foot office to maximize the space with large back-lit portraits that fit the theme of the brand, as well as accent tiles and wallpaper that help bring the space to life.
The current arraignment allows four individuals to be treated consecutively at Bold Bite Orthodontics. With a private consulting room near the entrance, patients experience the welcoming feel of the office with the privacy needed to discuss individual cases. In addition to the consulting area, the business office is located near end of the treatment area.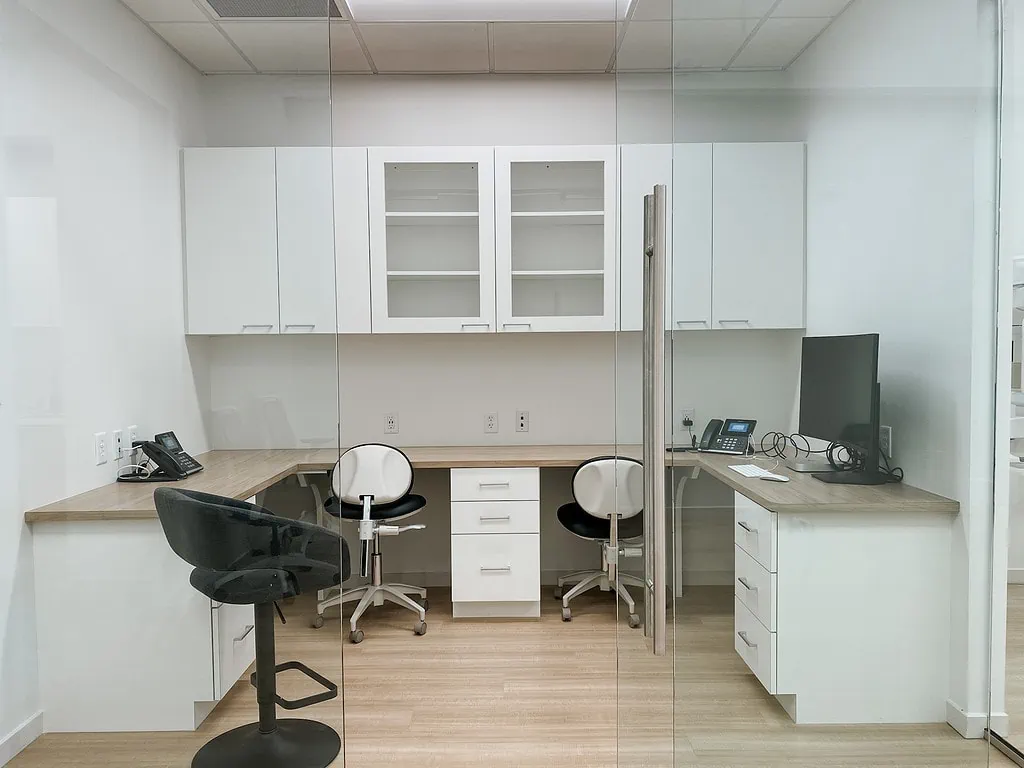 The practice is now open to the public and accepting new patients. Whether you're looking for traditional braces or clear aligners, the team at Bold Bite Orthodontics is ready to help. Check out their website here. To learn more about the new Bold Bite Orthodontics, check out the project highlight here.