The new Rimrock Companies headquarters is complete! This month, the team moved into their new space in the Riverplace Tower. The 2,200 square foot office overlooks the St. Johns River and the north bank of Downtown Jacksonville. Designed by Boldline Design, a local architecture firm that specializes in dynamic spaces for their clients.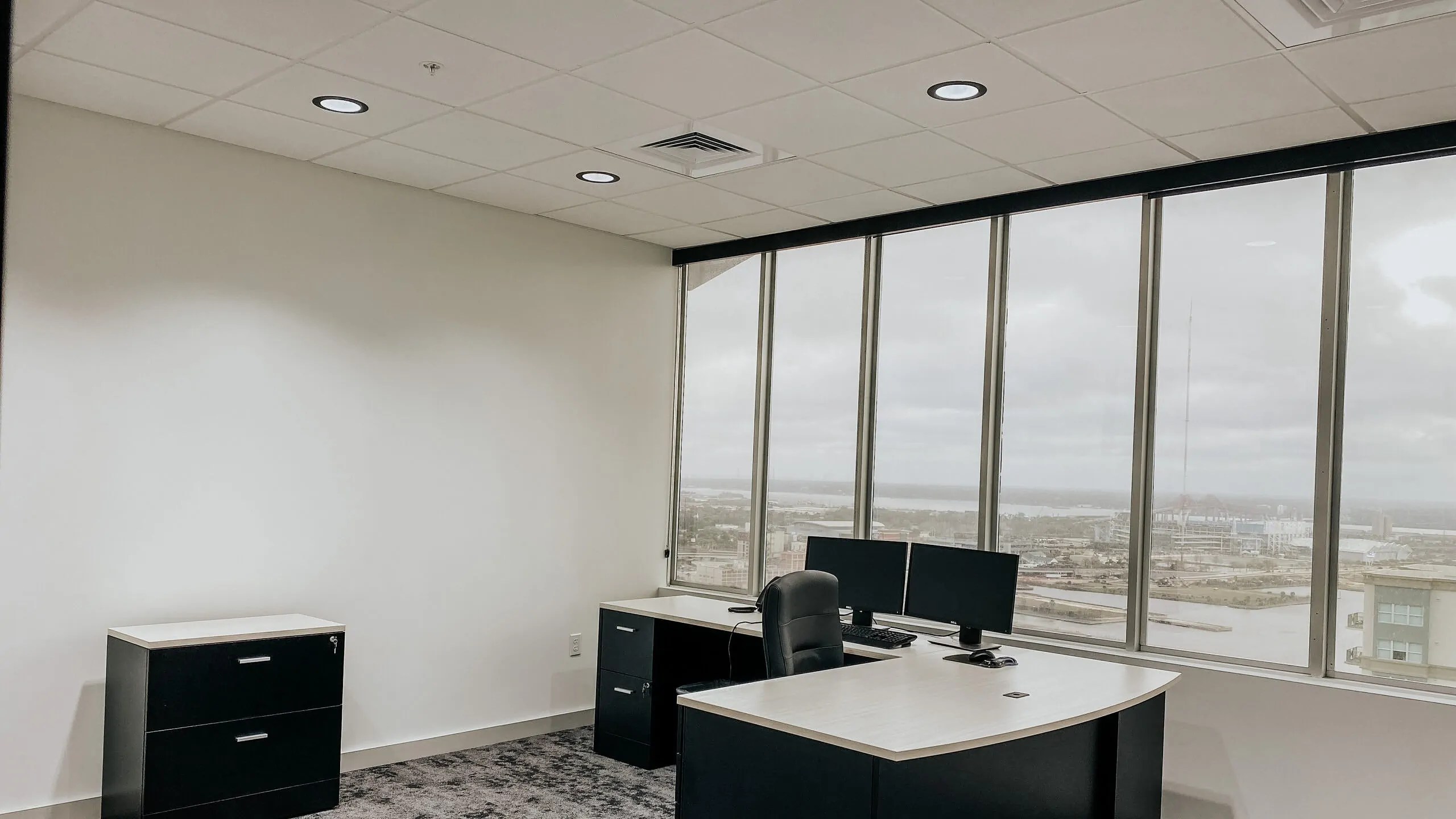 "Rimrock Companies is a nationally recognized commercial real estate development services firm built on the core values of respect, accountability, integrity, service, and excellence" according to the firm's website. The new office space will accommodate their Jacksonville team that was previously located in Riverside, a neighborhood in Jacksonville, FL.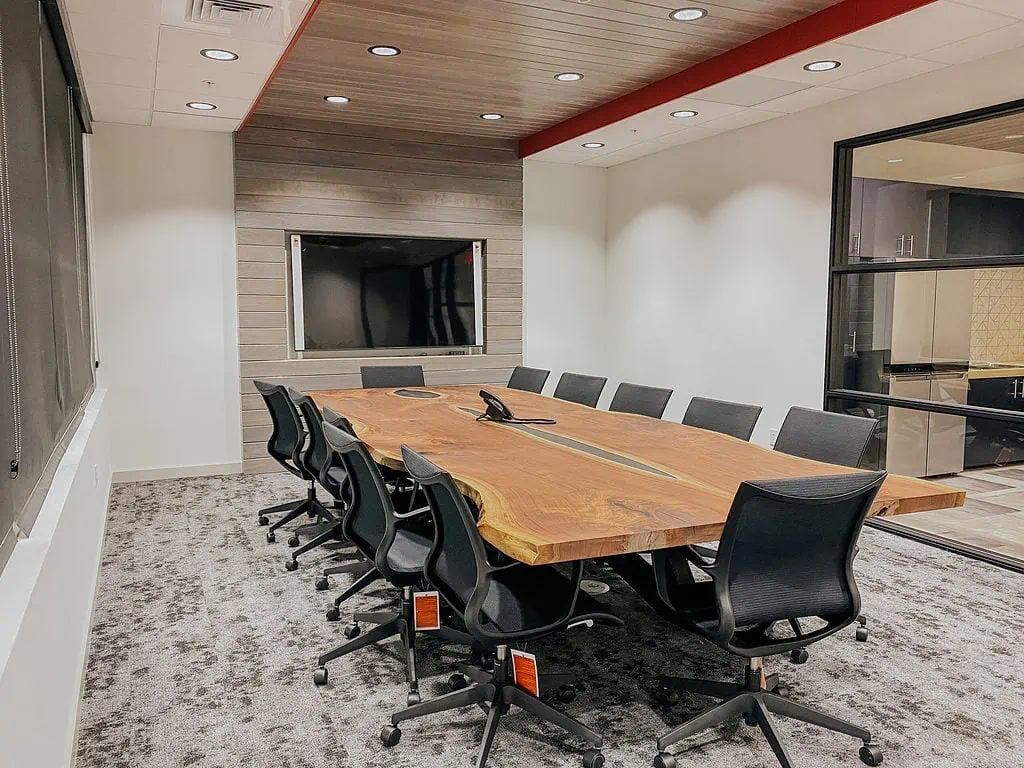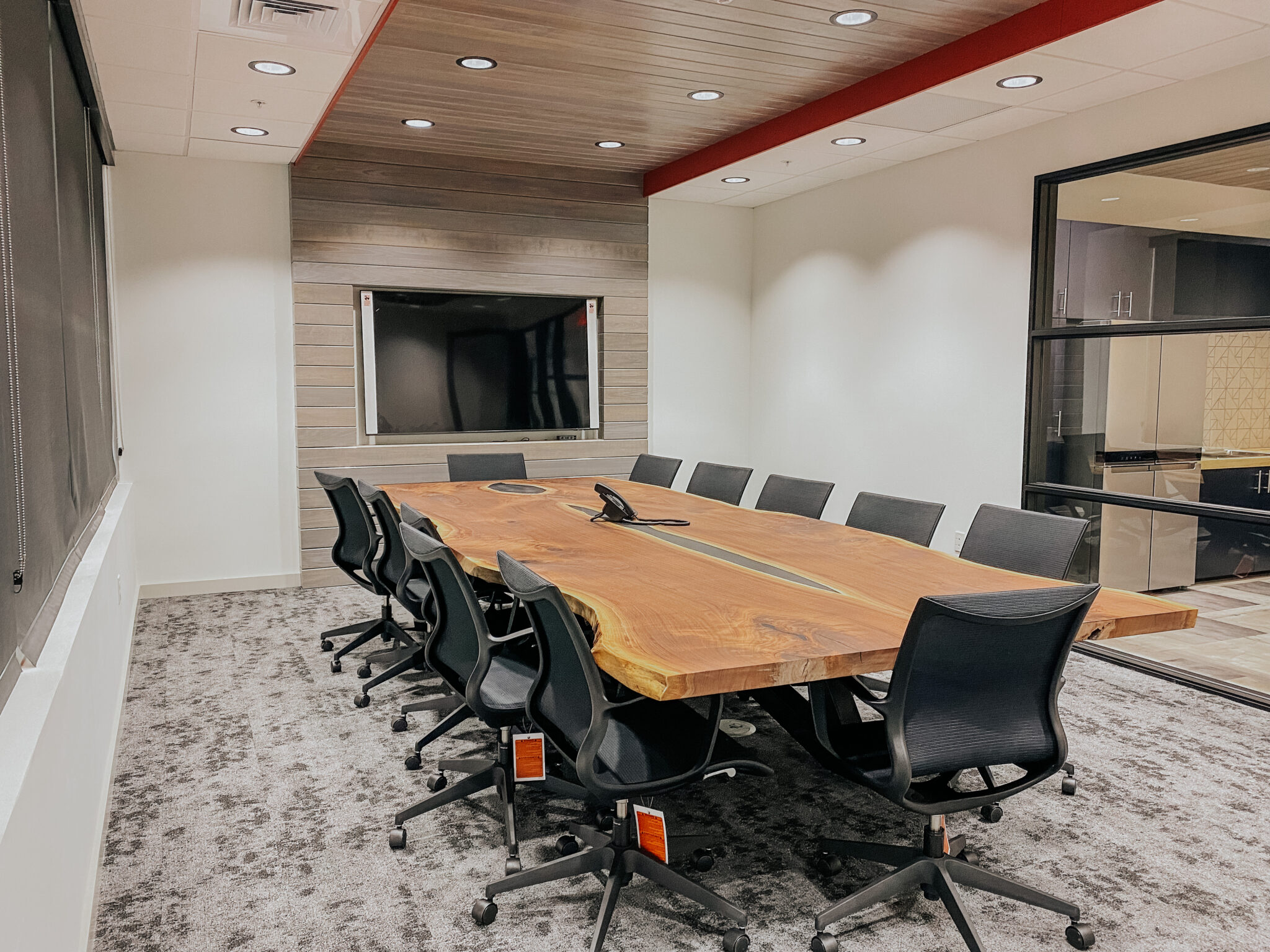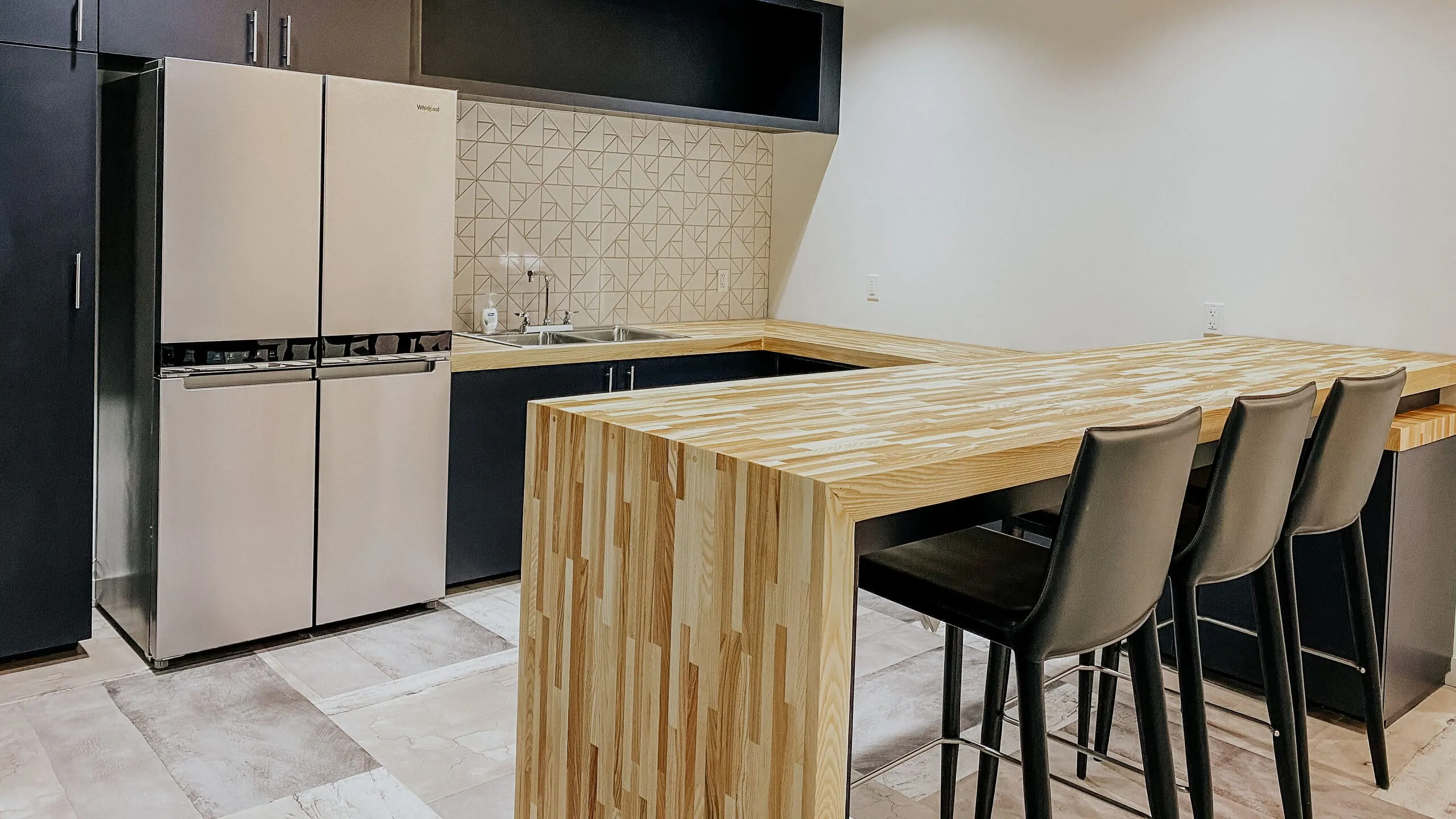 Check out the project highlight here.