The Ritz-Carlton, Amelia Island aims to provide a luxurious experience for it's guests that leaves them wanting nothing. The only thing you could argue the resort was missing was a place to grab a cup of coffee. Whether you're heading out early in the day to explore the island or checking in at night to hang out around the beach-side campfires, First Drop Coffee Shop has everything you need.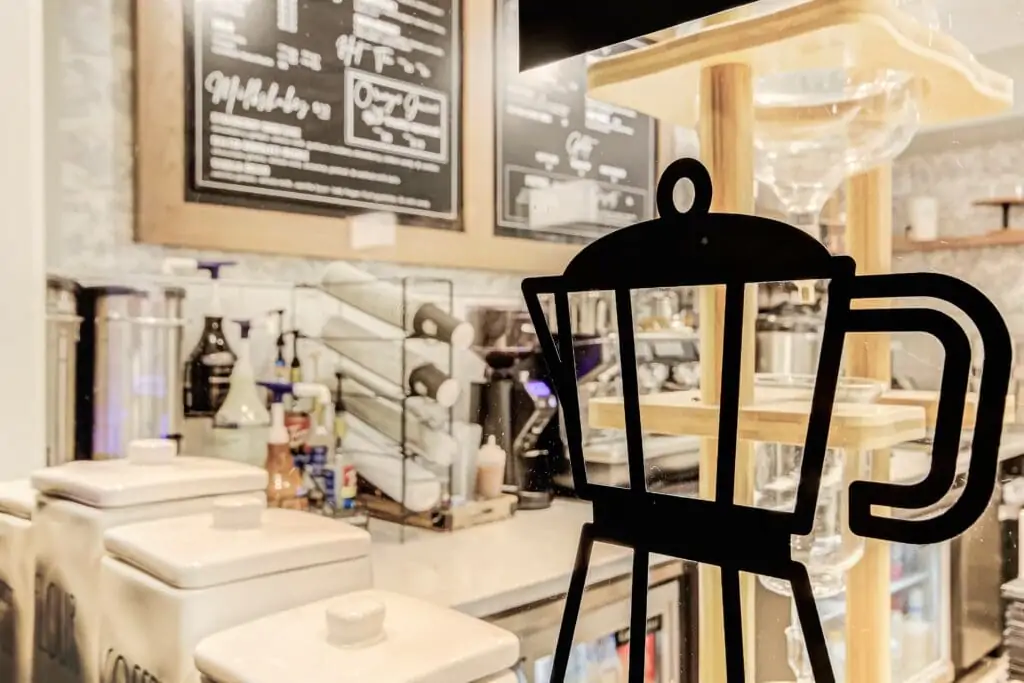 The 535 SQ FT space originally housed an office space, retail outlet, and alcove. The existing spaces were demolished and combined to allow the grab & go outlet more square footage. Within the limited availability of space, a functioning counterspace to allow for kitchen equipment and food preparation was a key part of the project. The outlet provides breakfast and lunch options, as well as juices, smoothies, snacks, and gelato. First Drop highlights local businesses by featuring locally-roasted coffees.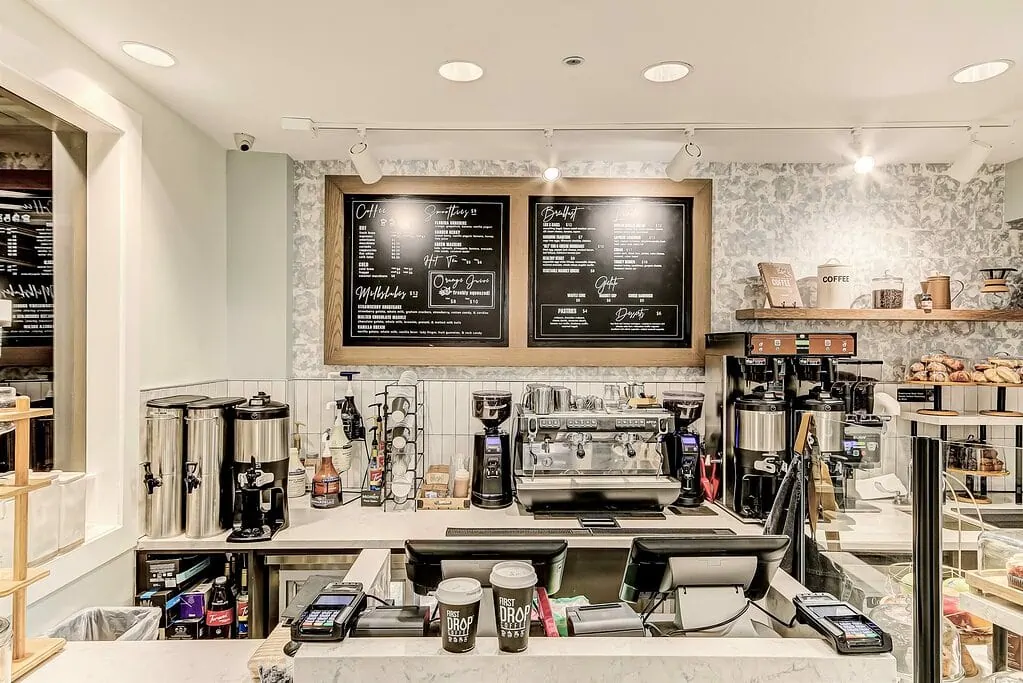 The location of this outlet proved to be one of the most difficult aspects of the project. First Drop Coffee Shop is located in the main lobby of The Ritz-Carlton, Amelia Island. The hotel holds a high standard for their guest experience and expects that standard to be upheld by any outside contractors preforming work on the property. With the tight schedule during one of the busier parts of the year for the resort, our team pushed this project to open while navigating delays on materials and appliances.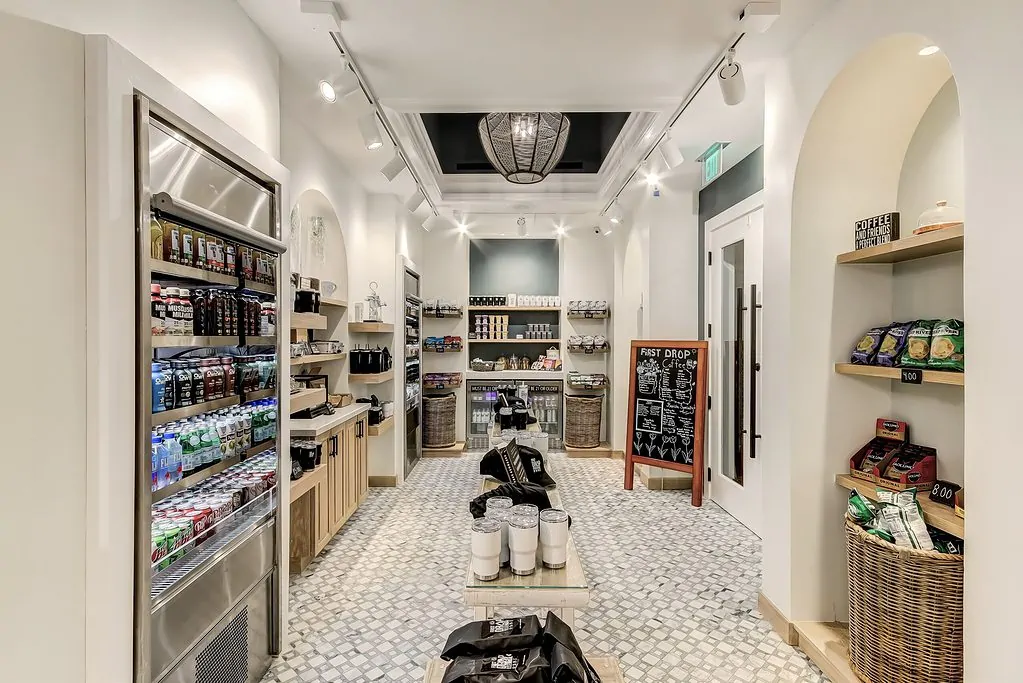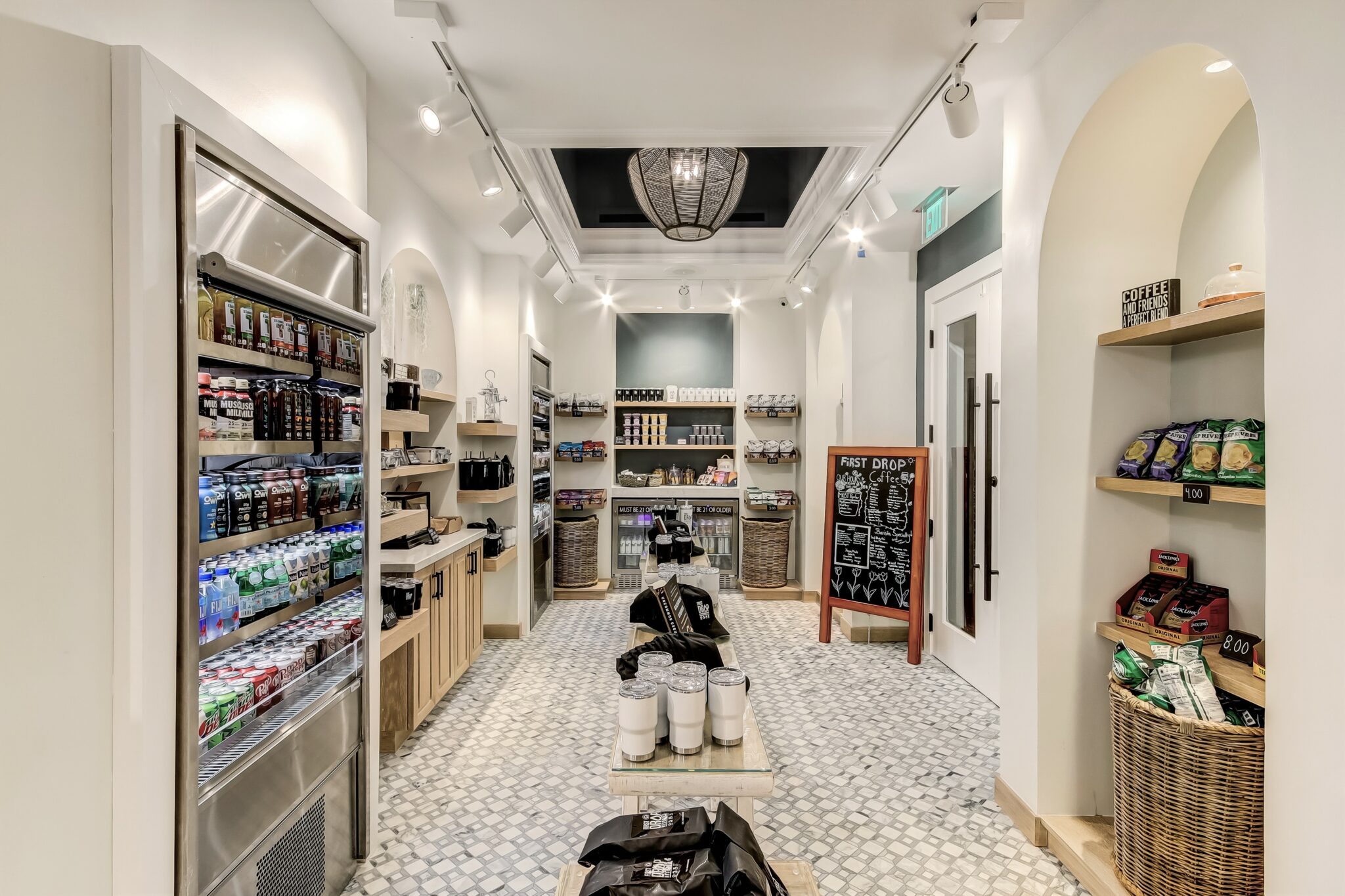 See the full project highlight here. A large thank you to our trades who helped pull this project together for the guests of The Ritz-Carlton, Amelia Island to enjoy.