Cady Studios has expanded into Southern Florida with their new Miramar, FL location! The new studio, located just north of Miami, FL will be the first location in the region. The yearbook photography giant currently operates 13 studios with plans to expand outside of the Florida and Georgia state lines into new territory in Texas and North Carolina.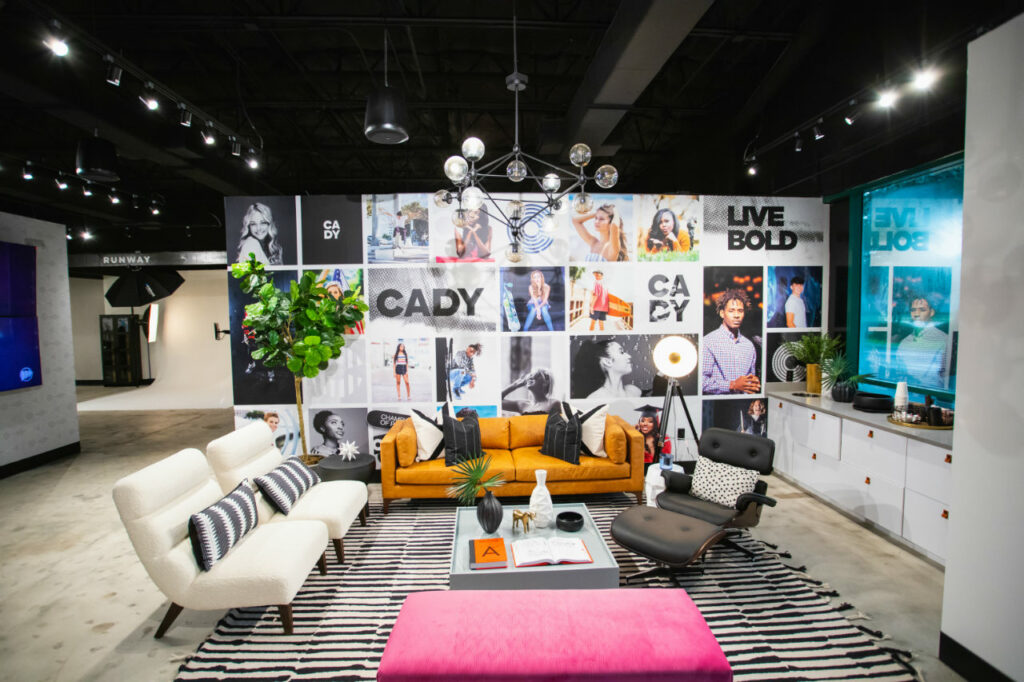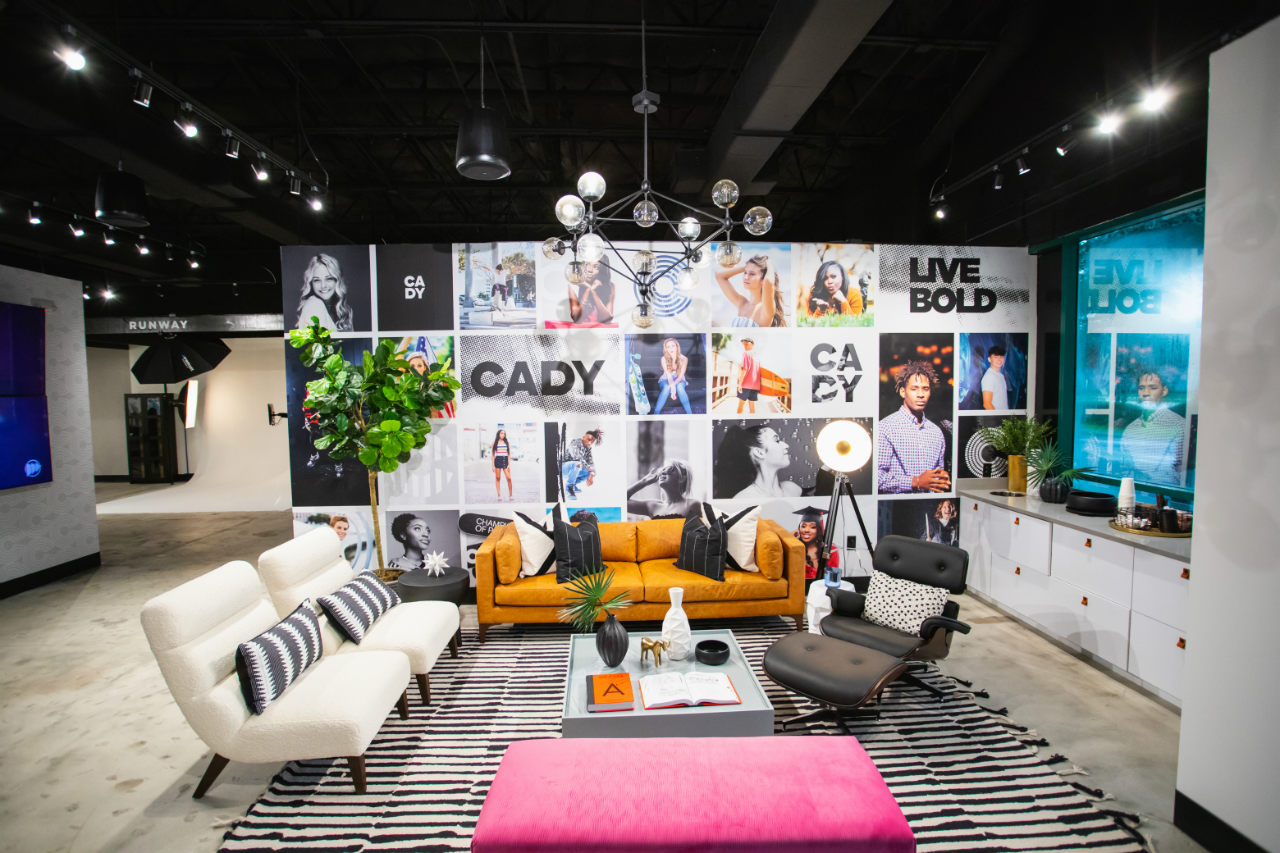 Cady Studios specializes in senior portraits that stand out from your standard yearbook photo. With a modern approach to magazine-style shoots, the portraits are one of a kind. Multiple photo booths with different styles are available for use by the students. Trained photographers, special effects, and high-end studios make it hard to beat. The studio provides hair and makeup areas, as well as dressing rooms and lockers, for students to prepare for pictures in house.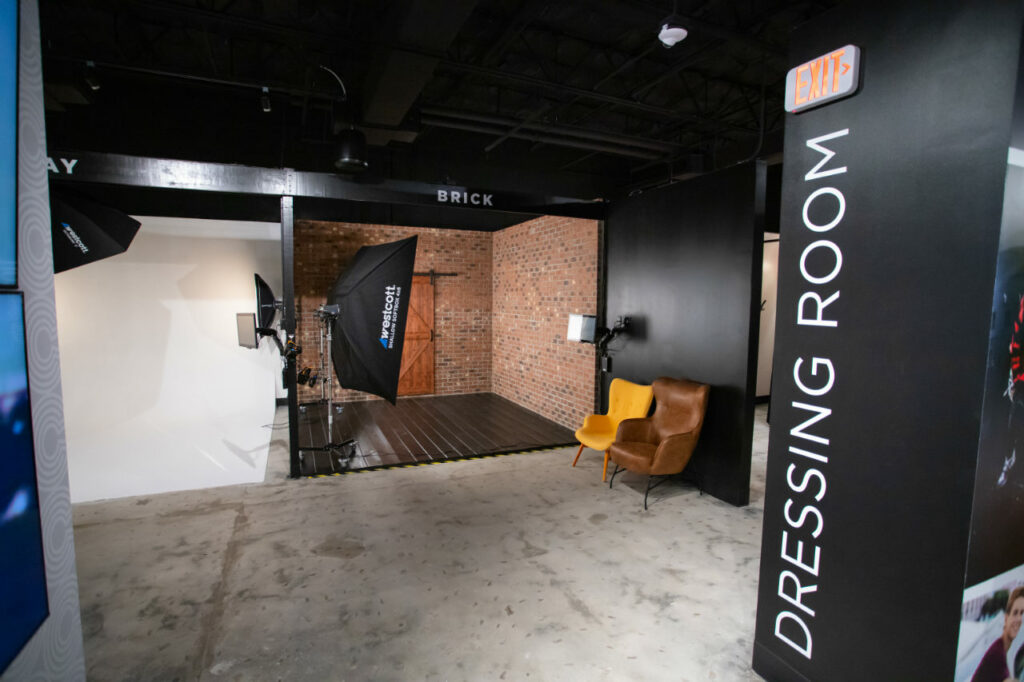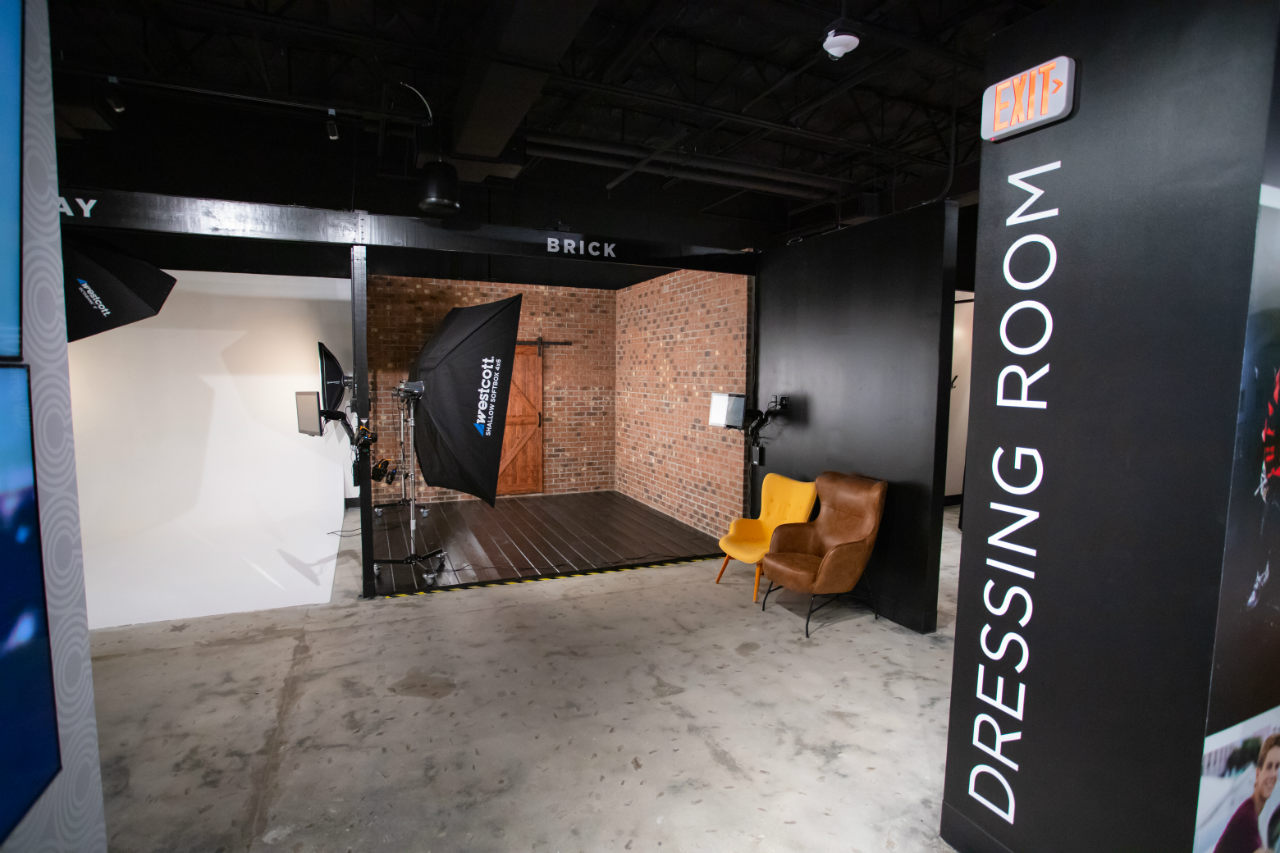 To see more about what makes this project unique, visit our project highlight here.