Ladson Construction's newest ground up construction project, Boulevard Crossing, is open for business! The shopping center, located on Beach Boulevard, hosts four suites which are managed by NAI Hallmark Partners. The new building is located in front of an old Kmart building, which is being converted to a drive-through self storage.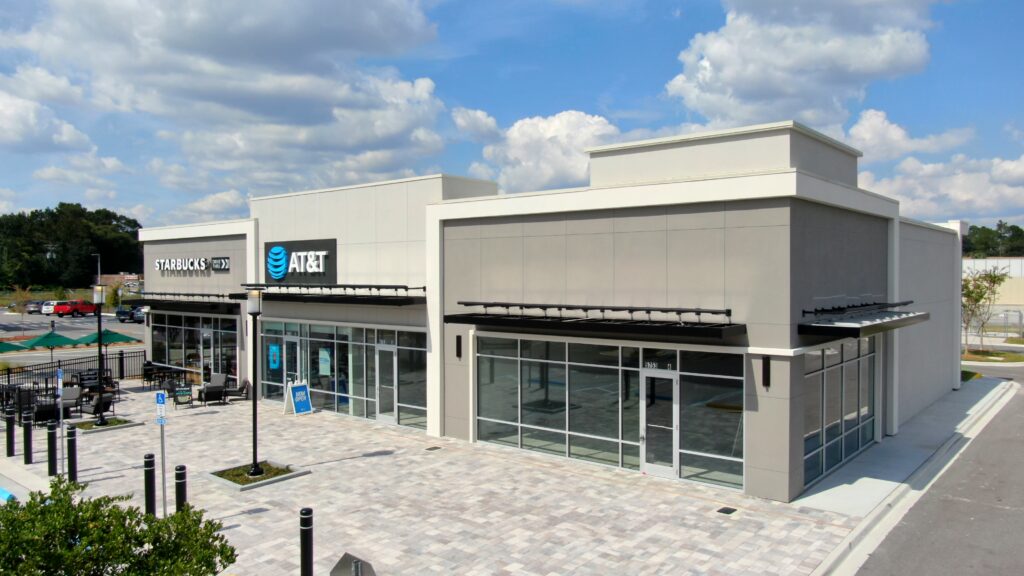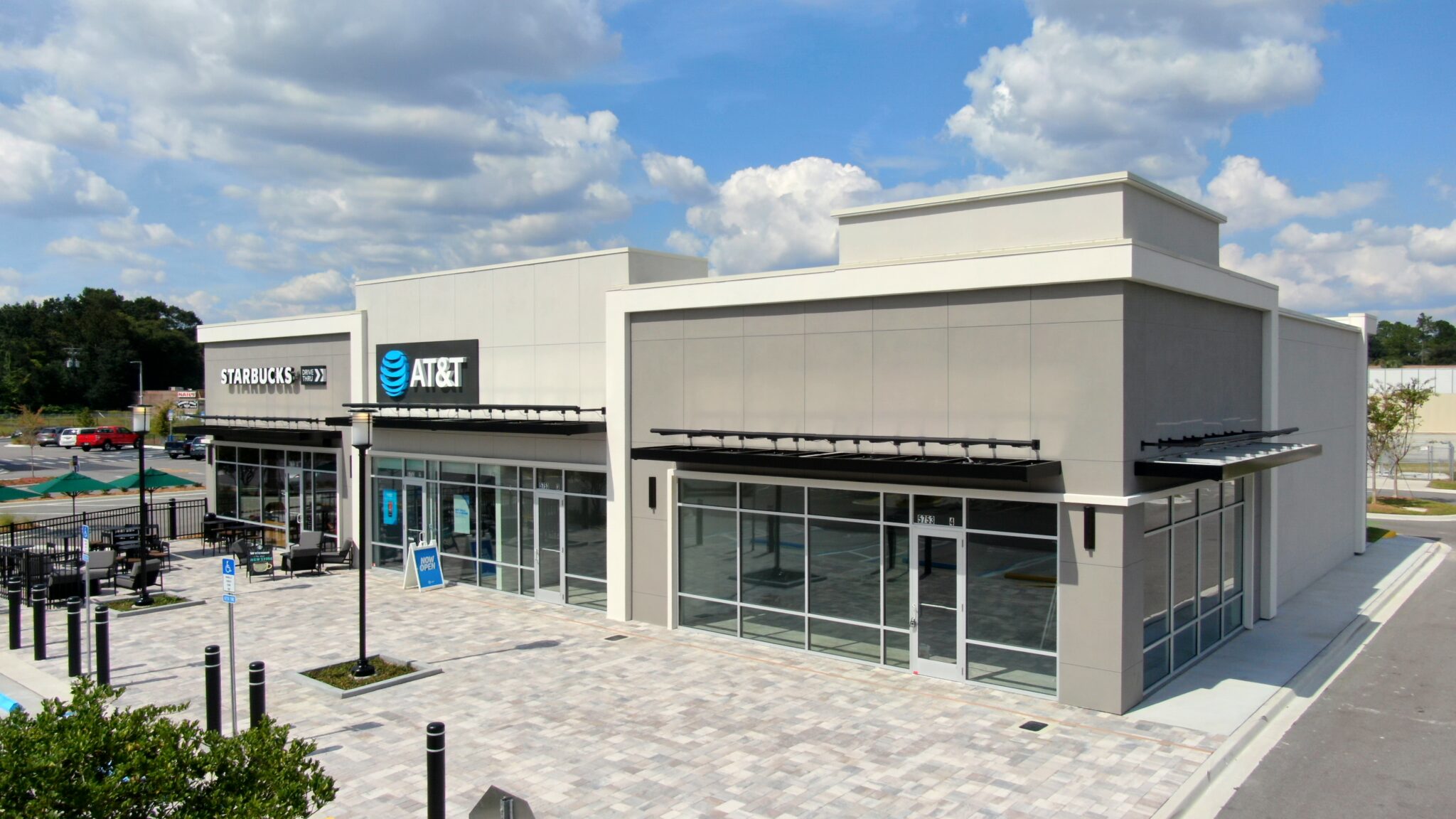 The location for this development is considered ideal because "the area's employers and neighborhoods provide a good customer base and that the traffic flow west into Downtown in the morning and east in the afternoon also offers a stream of consumers" according to owner, Jeff Conn. Additional development is planned for the area to bring more businesses to this section of Beach Boulevard.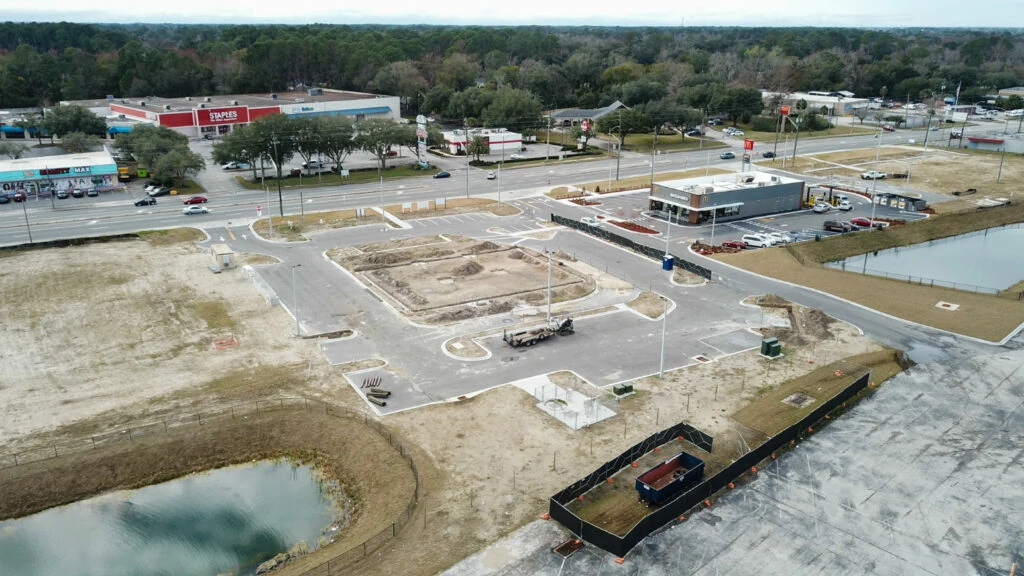 Check out our project highlight here to see more about Boulevard Crossing. Our team outsources the drone footage to Taylorvisions, a local Jacksonville aerial photographer who captures in-progress and completed project footage.