Ladson Construction has purchased a new office at 4069 Atlantic Boulevard. Our new space is undergoing renovations with an expected completion of early November. The building, which was previously home to a law office, has undergone a complete redesign with partnership from interior designer John Perez at Hota Design Studio.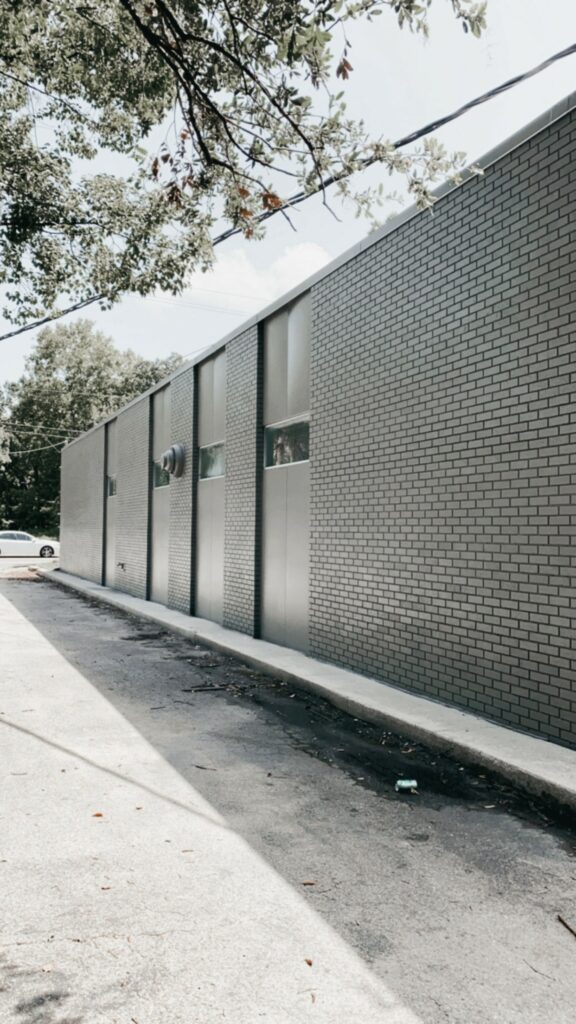 The existing interior has been demolished for the new floor plan design. This will allow features such as a plan review room, conference room, private offices, executive suites, break room, and a custom built bar from Antique & Modern Cabinets. The space will hold a industrial look with polished concrete floors and exposed ceilings with wood and leather accents to lighten the space.
The space will have three main areas aside from private offices. The conference room, located near the front of the building, will boast an inviting atmosphere for client and network meetings. The plan review area, located in the middle of the space, will be a casual spot used by our employees and subcontractors to review current and upcoming projects. The lounge area, located near the back of the space, will feature a custom built bar with open shelving and tv's. This space will provide a relaxing environment for hosting and company get-togethers. The goal for the new space is to have an area for every occasion – whether it be a client meeting, network luncheon, or Friday afternoon happy hour.
The team at Ladson Construction is so excited about this new space! Follow along on our Instagram and our Project Highlights for updates and sneak peeks.